Commercial Conversions Braintree
Searching for Commercial Conversions Braintree? Then look no further, at TLC Building Services we have an extremely qualified team with vast experience!
Looking to have your commercial building converted? Let us complete the project. We have an incredibly experienced team that has converted multiple commercial buildings already.
Abandoned buildings can be covered with hazards. However, our specialist team is able to remove these before we begin the actual conversion, so the new residential building will be safe.
Get in touch with our team, so we can get to work converting your commercial building as soon as possible!
Why Choose TLC Building Services?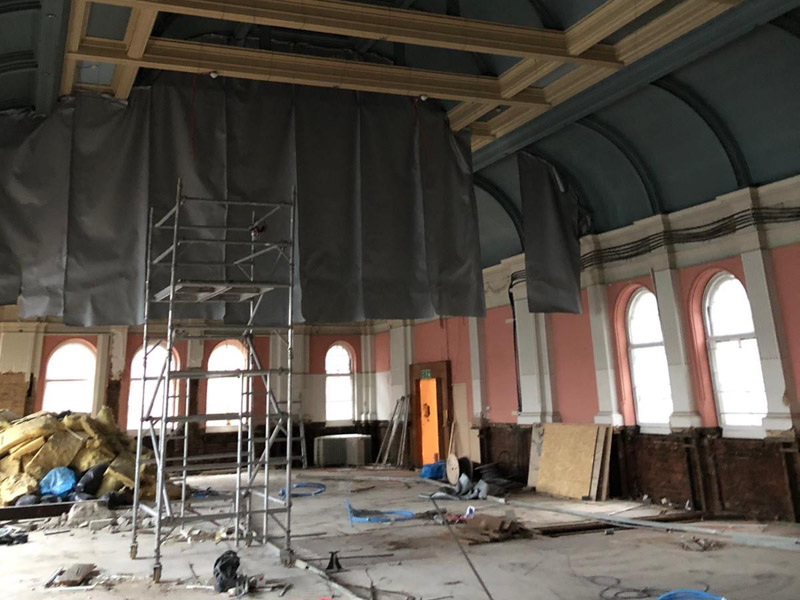 At TLC Building Services, we make sure to meet all of the needs and requirements a client has conveyed to us, so the end result will be the perfect outcome they envisioned.
Our team is very experienced in construction projects. We have worked on many commercial conversions before, some of these consisted of converting nightclubs and warehouses into houses and apartments.
We always make sure to abide by and complete all required safety and quality checks, before, during and after the project. By doing this, it makes sure the new residential property will be completely safe and up to industry standards.
Over the years, we have been proud to receive a vast amount of positive reviews on external review websites. On Checkatrade we have nearly received 100 reviews, with a 9.9 / 10 star rating. In addition to this, on Yell we have received over 50 reviews, with a 4.9 / 5 star rating!
Contact Us – For The Best Commercial Conversions Service In Braintree:
Interested in our Commercial Conversions Braintree service? Then make sure to get in contact with us today! You can click here to start filling out an enquiry form.
Or if you would prefer, you can get in direct contact with our team through email at: [email protected]. Or call us on: 01206 971858 / 01473 288363.
We look forward to hearing from you!