We'd love to hear your vision for your property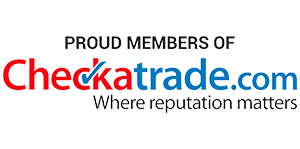 See our outstanding
ratings at Checkatrade
Resin is a strong, low-maintenance material with the perfect properties for quality driveways.

As well as allowing the TLC team to install spectacular designs with enormous flexibility, resin-bound driveways naturally drain water through their semipermeable surface and prevent mess by keeping gravel in one place.

This type of driveway is also resistant to extreme weather conditions, remaining soft in winter and hard in summer more than alternative materials.

From easy-cleaning and UV resistance to being slip-proof and long lasting, the benefits of resin driveways are endless.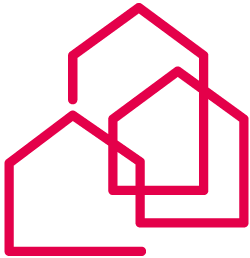 Did you know?
Resin driveways naturally absorb water instead of directing it to a drain, offering great flood protection.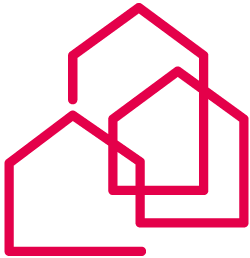 Looking for something else?
You may be surprised how radically TLC has transformed existing rooms and buildings to serve new purposes. Find out more about our garage conversions.