We'd love to hear your vision for your property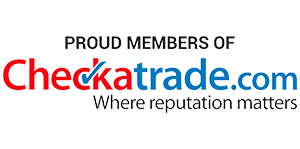 See our outstanding
ratings at Checkatrade
TLC understands the pressures on healthcare providers to maintain modern, hygienic facilities of the highest standards whilst on a tight budget and taking into consideration patients' and staff's requirements.

Our clients have included NHS Trusts, CCGs, doctors' surgeries, hospices, and both private and local authority care homes.

When working to deliver ward refurbishments, extensions of doctor's practices, and care home maintenance Mountjoy finds that the key to successful delivery is staff consultation and observation of security levels and infection control zones.

For large construction works we phase works so that day-to-day operational activity can continue.