We'd love to hear your vision for your property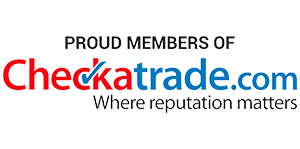 See our outstanding
ratings at Checkatrade
Working in educational facilities requires a unique approach.

Learning environments must be inspirational, accommodate the access and practical needs of their users, and be of the highest quality and safety standards.

We have plenty of experience working with primary schools, secondary schools, academies, and independent schools.

Our experience encompasses a variety of expansion projects, refurbishments, and installations of new facilities and equipment, such as gyms and science labs.