We'd love to hear your vision for your property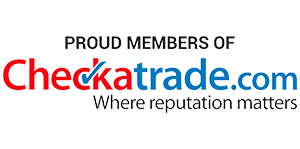 See our outstanding
ratings at Checkatrade
Durable windows and doors are essential to securing your property and protecting against outside elements, and it's a quality that timber excels in.

TLC Building Services chooses timber thanks to its unparalleled strength, weather resistance and renewability, as well as the amount of heat loss it saves properties.

Browse our case studies to see how we've fitted timber windows and doors for clients seeking long-lasting solutions.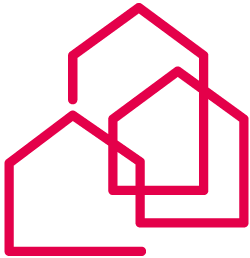 Did you know?
Our timber windows are imported from Lithuania and made to withstand the country's extreme weather conditions, resulting in excellent products.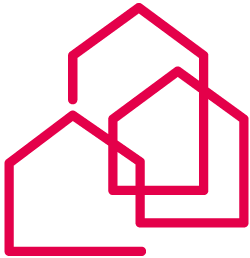 Looking for something else?
Most lofts have a large level of unused space with the scope for some very creative builds, and yours may fit the bill. Explore TLC's loft conversion service here.