We'd love to hear your vision for your property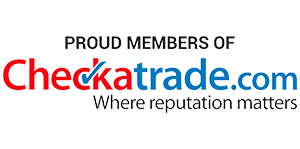 See our outstanding
ratings at Checkatrade
If you are a property developer looking for a building firm to partner with you on your projects, TLC Building Services can take care of every part of the build.

This includes demolition and site clearance as well as construction and landscaping with our start-to-finish in-house service for sites across Essex, Suffolk and London.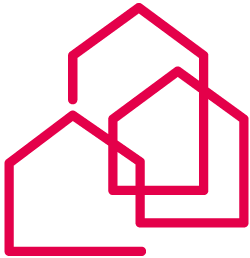 Did you know?
New home builds are seeing their highest levels in 30 years according to the Ministry of Housing, nearly doubling over the last six years alone.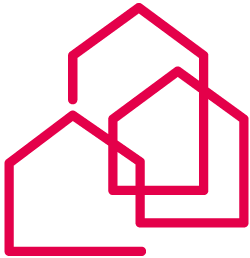 Looking for something else?
Please contact us if you are interested in commercial property conversion instead.