We'd love to hear your vision for your property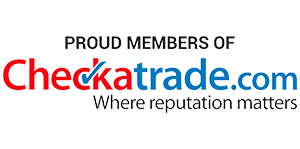 See our outstanding
ratings at Checkatrade
Most people no longer use their garages as intended and see them as places to store household clutter. However, with garages being one of the quickest and most cost-effective ways to create extra living space in a home through conversion, this mindset can stifle huge potential value.

TLC's full Garage Conversion Service finds the majority of garages are geared up to be seamlessly converted into a variety of rooms.

Our specialist in-house tradesmen have worked with a number of creative custom ideas when it comes to this flexible and unique part of your property.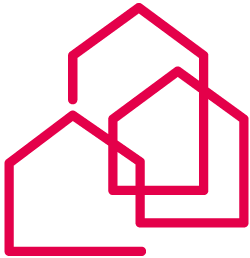 Did you know?
Most garages are already geared up to be converted into extra living space, with the majority of work taking place on insulation and heating. View our case studies to find out more.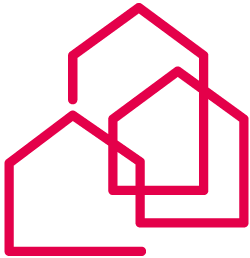 Looking for something else?
Most lofts have a large level of unused space with the scope for some very creative builds, and yours may fit the bill. Explore TLC's loft conversion service here.