Commercial Conversions Brentwood
Searching for Commercial Conversions Brentwood? Well look no further, at TLC Building Services we have converted several commercial buildings into residential properties!
Do you own a run down commercial building, such as a warehouse? We can use the space effectively and convert it into a residential property.
Old and abandoned buildings can contain harmful materials. Our team is equipped to remove these, and make sure that the harmful materials are correctly disposed of.
Run down buildings can make the surrounding area look worse as well. However, by having it converted into a residential property it can breathe new life into the community.
So what are you waiting for? Get in contact with us today, so we can work on converting your building as soon as possible!
Why Choose TLC Building Services?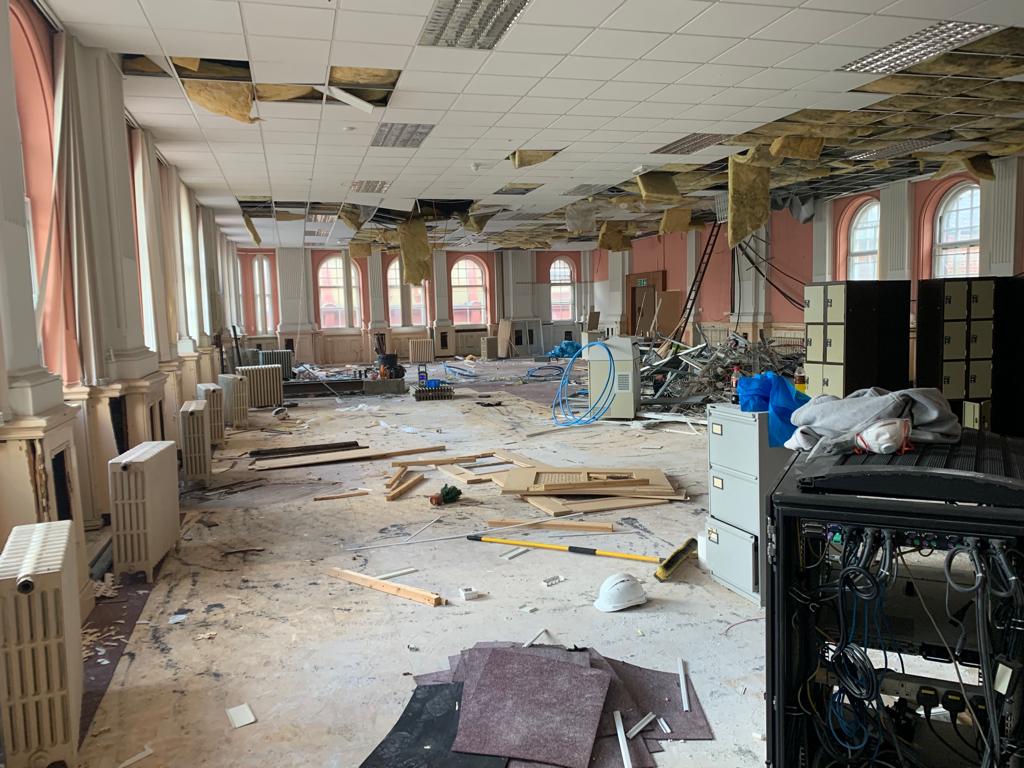 At TLC Building Services, our team has worked on many building conversions. From converting warehouses, nightclubs, offices, as well as a listed building.
Through all of these different projects, we have gained even more experience on top of what we already had. Meaning, we are well equipped to convert your building!
Also, we are able to convert a building quickly, whilst still keeping a high-quality standard. This makes the client happy, as they receive high quality, professionally converted properties much faster. So they are able to rent or sell them to customers quicker, making them money sooner.
We are very proud to receive many reviews on different review websites. On Checkatrade we have received nearly 100 reviews, and have an overall of 9.7 / 10 stars! In addition to, receiving over 50 reviews on Yell, with 4.9 / 5 stars overall!
Contact Us – The Best Commercial Conversions Service In Brentwood:
Interested in our Commercial Conversions Brentwood service? Then make sure to get in contact with us today! You can fill in an enquiry form by clicking here.
Or if you prefer, you can get in touch with our team directly through email at: [email protected]. Or call us on: 01473 288363 / 01206 971858.
We look forward to hearing from you!