Commercial Conversions Bury St Edmunds
Looking for Commercial Conversions Bury St Edmunds? Then look no further, TLC Building Services has the perfect service for you!
Want to convert an old warehouse that is doing nothing and is a waste of space? Get in contact with us, so we can convert it into a residential property!
Why Choose TLC Building Services for Commercial Conversions In Bury St Edmunds?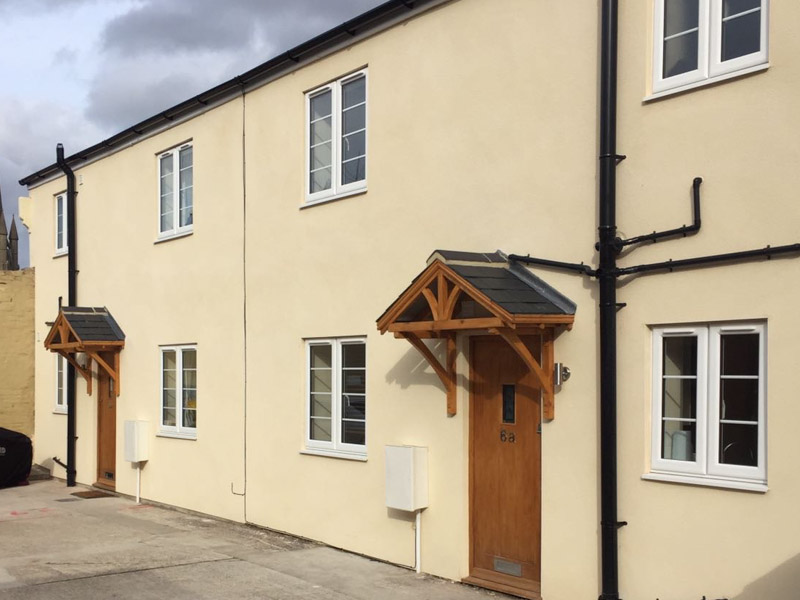 Since being founded in 2008, TLC Building Services has worked on multiple projects in Bury St Edmunds. One of these consists of converting a warehouse into two, two-bedroom houses.
The warehouse that we converted was abandoned and in a very bad condition. Our team managed to notice that there was also a large amount of asbestos in the roof, with our years of experience we were able to remove the harmful material safely.
The end result of the conversion was two brand new two-bedroom issue free homes! We have converted many different commercial buildings into residential properties throughout the years, so we have gained even more experience during this time. Meaning we will be able to provide a high quality, professional service for your conversion!
On this website we have documented the entire process in great detail of converting the warehouse into two, two-bedroom houses. We have included an image slider, so you will be able to see the before and after images side by side.
Don't believe in our experience? Then hear from our customers directly on review websites. This is why we are extremely proud to receive nearly 100 reviews on checkatrade with a 9/7/10 star rating, in addition to having over 50 reviews on Yell with a 4.9/5 star rating!
Contact TLC Building Services Today:
Interested in our Commercial Conversions Bury St Edmunds service? Make sure to contact us today! You can fill in an enquiry form by clicking here.
Or if you would prefer, you can get in contact with our team directly through email at: [email protected], or call us on: 01206 971858 / 01473 288363.
We look forward to hearing from you!