Commercial Conversions Chelmsford
Searching for Commercial Conversions Chelmsford? Well look no further, at TLC Building Services we have worked on multiple commercial conversions!
Looking for a team that can complete the entire conversion? We can do just that! Our team has worked on entire commercial conversions, from the planning stage all the way to completion.
Need an efficient team? Choose us! We make sure to fully plan out each stage of a project, ensuring the whole process is as smooth as possible.
So don't wait any longer! Get in touch with us, so we can get to work planning your commercial conversion.
Why Choose TLC Building Services?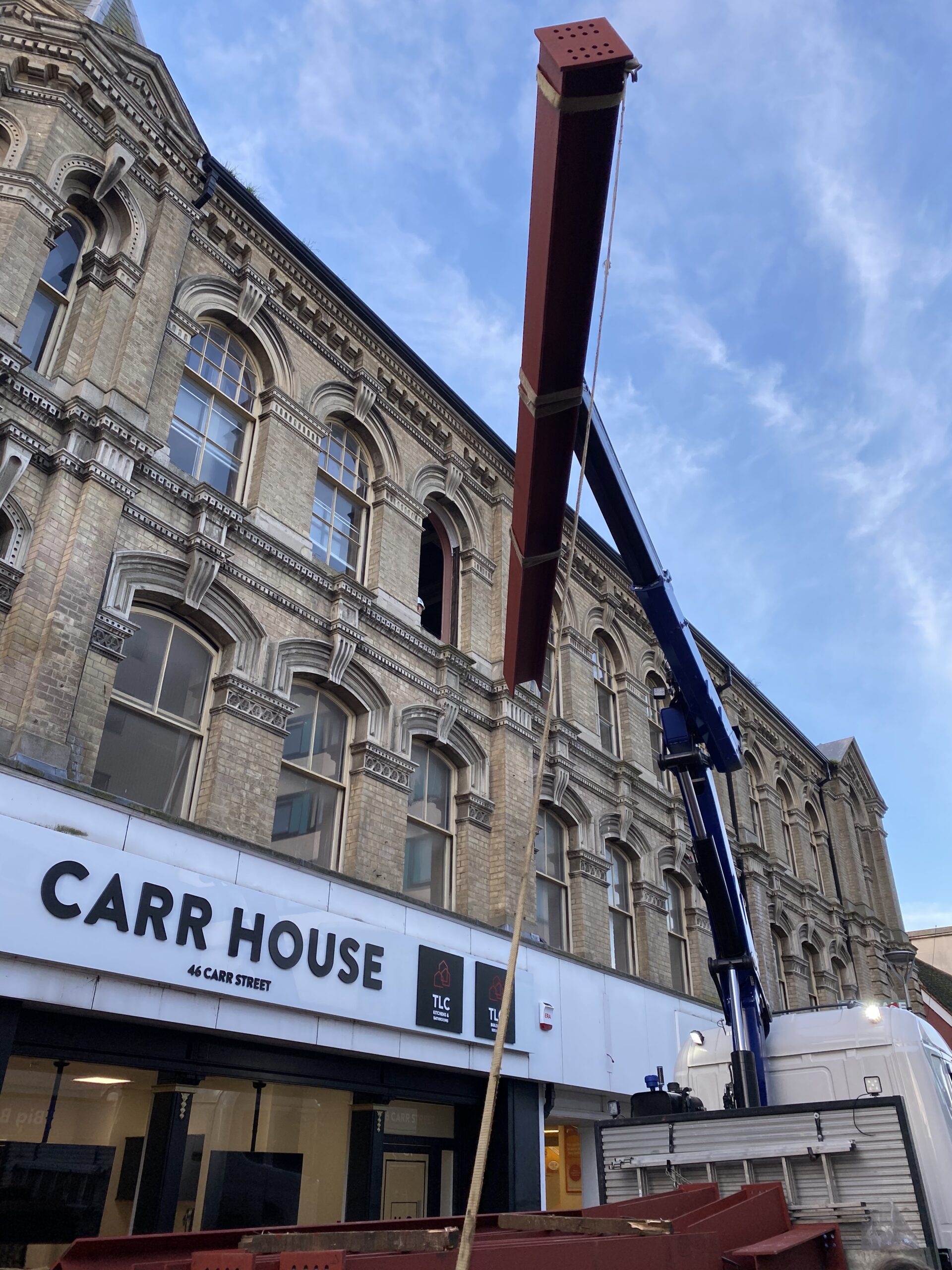 At TLC Building Services, our team has worked on many commercial conversions over the years. We have converted office headquarters, nightclubs, as well as warehouses all into beautiful residential properties.
Not only this, our team has also worked on many other construction projects such as loft conversions, extensions, garage conversions, kitchen installations, as well as building new properties!
When working on a commercial conversion, we always make sure to listen to a client's requirements. Because of this, when a project is complete the outcome will have met all of their needs and requirements.
Within this website, we have multiple past projects. Which allows you to see how we work, as well as view the before and after images.
At TLC Building Services, we have been awarded a commendation for our work on commercial conversions!
Make an enquiry with us, so we can get started as soon as possible!
Contact Us – The Best Commercial Conversions Service In Chelmsford:
Interested in our Commercial Conversions Chelmsford service? Then make sure to get in contact with us today! Click here to start filling in an enquiry form.
Or if you prefer, you can get in direct contact with our team through email, at: [email protected]. Or call us on: 01206 971858 / 01473 288363.
We look forward to hearing from you!