Commercial Conversions Colchester
Searching for Commercial Conversions Colchester? Well look no further, at TLC Building Services we provide a high quality conversions service!
Do you own a commercial building in Colchester? Get in contact with us, so we can get it converted into a beautiful residential property!
Old and broken commercial buildings make the surrounding area look run down as well. By contacting our team this can all be changed, as we have the ability to make the area look stunning.
Additionally, older commercial buildings can have harmful materials in them since they were built a very long time ago. We have a specialist team that is able to remove all of these materials, so this does not need to be worried about.
Why Choose TLC Building Services?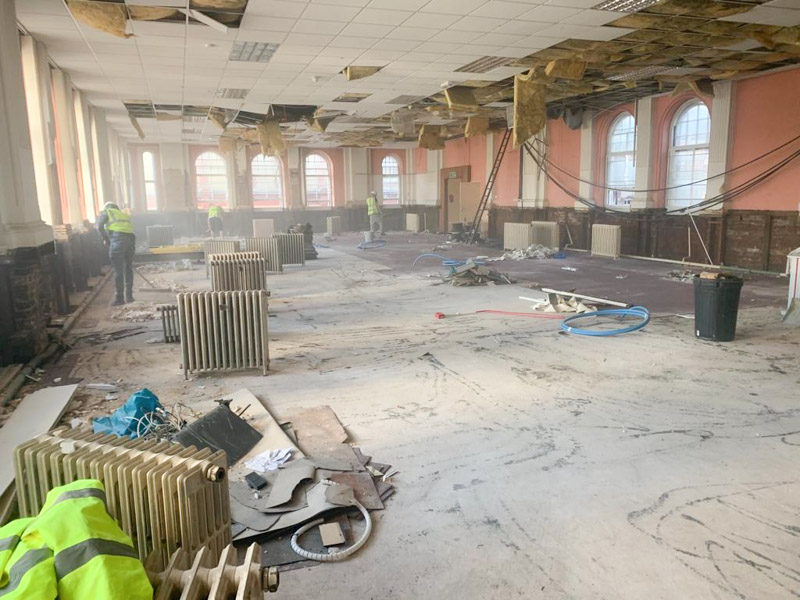 At TLC Building Services, we have a very experienced team that has worked on many different building projects. This includes, extensions, garage conversions, loft conversions, as well as commercial conversions.
Our team will make sure the client is included in all of the planning, so we are able to meet their full needs and requirements.
We always make sure to work to the highest standards and quality. In addition to this, we follow all of the required safety and quality checks, so the new residential building is completely safe and secure.
Furthermore, we complete a project as quickly as possible, allowing a client to start renting the new residential property out or selling it to a customer as soon as possible.
Don't wait any longer! Get in touch with our team, so we can get to work covering your commercial property.
Contact Us – For The Best Commercial Conversions Service In Colchester:
Interested in our Commercial Conversions Colchester service? Then make sure to get in contact with us today! Click here to start filling out an enquiry form.
Or if you prefer, you can get in contact with our team directly through email, at: [email protected]. Or call us on: 01206 971858.
We look forward to hearing from you!