Commercial Conversions Essex
Looking for Commercial Conversions Essex? TLC Building Services has an experienced team that has decades of knowledge in the industry!
Abandoned buildings such as nightclubs, warehouses, offices, or other buildings can be converted into residential properties.
Not only do run down buildings waste space, they also do not look appealing for anyone in the area or for people visiting.
In addition to this, old buildings may not be safe and could be a hazard zone. This could damage the local area, especially if the building has harmful materials such as asbestos!
Contact our team today to enquire about a commercial conversion!
Why Choose TLC Building Services For A Commercial Conversion In Essex?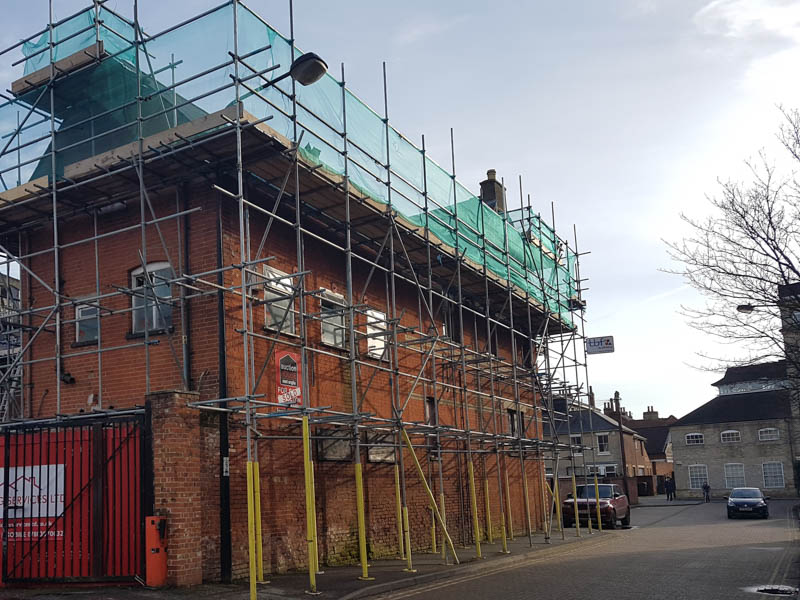 At TLC Building Services, we have worked on numerous commercial conversions. This includes completing conversions on listed properties, warehouses, nightclubs, as well as office buildings.
Our specialist in-house team is able to safely remove any harmful materials that could be an old building.
Furthermore, we are able to completely convert a building into a residential property quickly. Whilst still producing a very high quality outcome, by following all safety procedures and quality checks to make sure everything new installed is safe to use.
Because we are able to get a project completed quickly without hassle, our clients have been very pleased with our work. As it allows them to be able to rent or sell a property faster, which starts making them money quicker as well.
During the process of converting a building, we always make sure to have an open communication with the client to ensure they are up to date with the current progress. Also, we listen to their requirements so the outcome of a project will meet their standards.
Contact TLC Building Services Today:
Interested in our Commercial Conversions Essex service? Then make sure to get in contact with us today! You can fill in the enquiry form below, by clicking here.
Or if you would prefer, you can contact us through email at: [email protected], or call us on: 01473 288363 / 01206 971858.
We look forward to hearing from you!