Commercial Conversions
Searching for Commercial Conversions? At TLC Building Services, we are experienced in completing many conversions over the years!
Instead of just leaving a building to rot, have it converted into a residential property so it can be used again!
Why Choose TLC Building Services?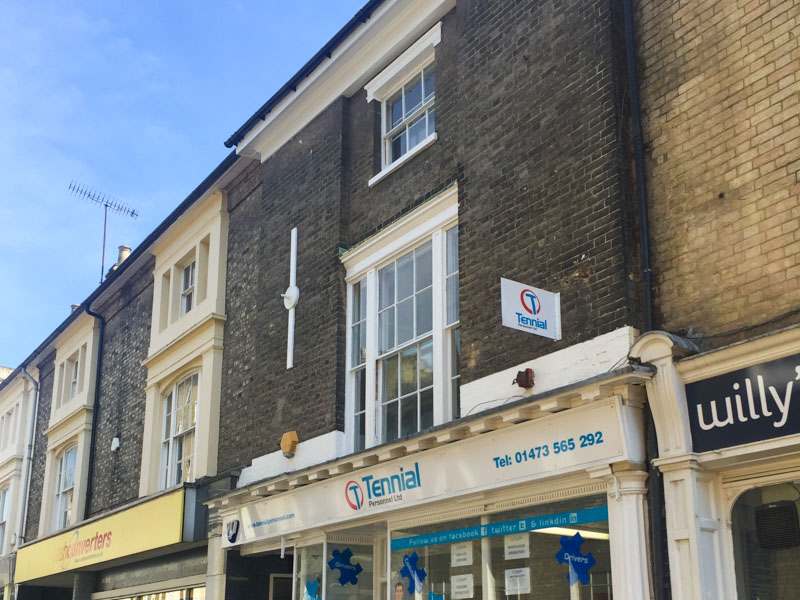 Since being established in 2008, our team has worked on completing both large and smaller projects, in many different areas of the UK.
The projects we have worked on can range from converting nightclubs into residential properties. Or converting a smaller listed building into two one-bedroom apartments.
Our specialist in-house team makes sure to work very close to the client, as well as ensure that we follow all of their requirements. This also includes having open dialog so if an issue arises. So an issue can be dealt with quickly, by everyone having an input making an effective solution more likely to happen faster.
This was the case for the project to convert a listed building into two one-bedroom apartments. Because it was a Grade II listed building, which is known for being time consuming. This is due to this type of building being very restrictive, as there was still an open shop below.
That being said, our team was able to complete this project very effectively. By working very close to the listing officer, as well as the business below to avoid any disruption to their operation.
The end result of all of our extra effort paid off completely, as the conversion looks beautiful. In addition to this, the business below did not have any leaks or damages, and the listing offer was very pleased as well.
To see the before and after images of the listed building into two one-bedroom apartments conversion project, click here. We also document other projects that we have worked on within this website. So you are able to see how we work on a range of projects.
Contact Us – For The Best Commercial Conversions Service:
Interested in our Commercial Conversions service? Then make sure to get in contact with us today! You can fill in an enquiry form by clicking here.
Or if you would prefer, you can contact our team directly through email at: [email protected]. Or call us on: 01206 971858 / 01473 288363.
We look forward to hearing from you!