Commercial Office Conversions Braintree
Searching for Commercial Office Conversions Braintree? Look no further, TLC Building Services have an unmatched service!
Own an abandoned office building? Have it converted into a residential property.
The old rundown office building can be transformed into beautiful homes or apartments, which can then be rented out to customers – making you money!
Additionally, older buildings can contain harmful materials such as asbestos. Rather than letting this contaminate the air, it can be carefully taken out when the conversion starts.
Contact our team, as we can get the job done right!
Why Choose TLC Building Services?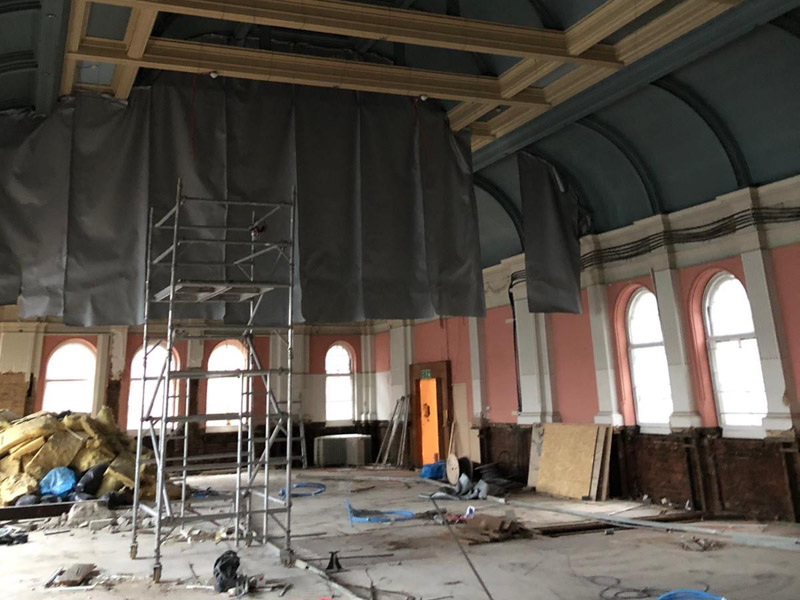 Since being established in 2008, our team has worked on a range of building projects. This includes constructing new builds, garage conversions, extensions, as well as commercial conversions.
Our team are specialists when it comes to commercial conversions. Furthermore, we have received multiple commendations for projects we have completed!
If you would like to view past projects we have completed, you can on this website! We make sure to document the entire process of all the projects we work on, including taking photos to demonstrate the drastic difference of before and after the conversion.
We take listening to client's requirements very seriously, in addition to this our team works to the highest standards! Also, we make sure to work to all quality and safety checks when working on a project.
Over the years, at TLC Building Services we have revamped some of the most rundown commercial buildings into beautiful residential areas, we can do the same for your building as well!
Contact Us – The Best Commercial Office Conversion Service In Braintree:
Interested in Commercial Office Conversions Braintree? Then make sure to get in contact with us today! You can fill in an enquiry form by clicking here.
Or if you prefer, you can contact our team directly through email at: [email protected], or call us on: 01206 971858 / 01473 288363.
We look forward to hearing from you!