Commercial Office Conversions Ipswich
Searching for Commercial Office Conversions Ipswich? TLC Building Services have decades of knowledge within the industry!
Planning to convert a commercial office building? Contact our team so we can fully help out, and get it converted into a residential property!
Why Choose TLC Building Services For Commercial Office Conversions?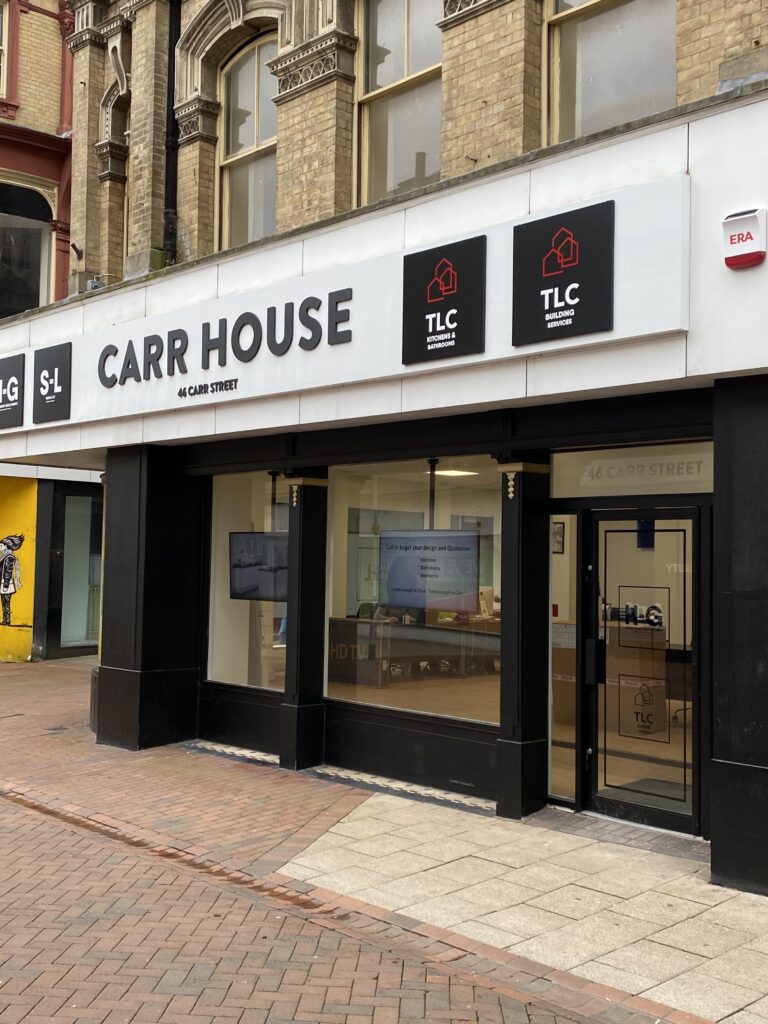 At TLC Building Services, we have worked on lots of projects in the Ipswich area, as well as we have our own office there. Because of all this, we know the surrounding area very well and have worked with many developers to create stunning new residential properties from converted office buildings!
We were founded back in 2008 by Levi Draycott, since then we have worked on a range of different properties. This includes multi million pound apartment complexes to domestic extensions and conversions.
One of our projects in Ipswich was to convert the Carr Street office building into 36 apartments! To do this our team had to rip everything out of the building, and completely start again from scratch. Then to make the building new again, we fitted each unit with a modern professional fit.
You are able to see all of the progress during the project, as we documented many of the stages into converting the Carr Street office building into residential apartments. In addition to this, we have multiple other projects we completed on this website so you are able to see how we professionally work and our outcomes of each completed project.
TLC Building Services will work on any Commercial Office Conversion in the area, no matter if it is a large or smaller project spanning over years or months. Just make sure to get in contact with us about your requirements and all of the details!
Contact TLC Building Services Today:
Interested in our Commercial Office Conversions Ipswich service? Make sure to contact us today! You can fill in an enquiry form by clicking here.
Or if you would prefer, you can get in touch with our team directly through email at: [email protected], or call us on: 01473 288363.
We look forward to hearing from you!