Garage Conversions Braintree
Looking for Garage Conversions Braintree? TLC Building Services have an in-house specialist team to get the job done professionally!
Do you own an unused garage? Instead of it being wasted space, it can be converted to be a part of your household.
This will allow you to gain that extra space within your household, which you can then turn into a dedicated room of your choosing!
Make an enquiry to our team today, so we can convert your garage as soon as possible.
Why Choose TLC Building Services?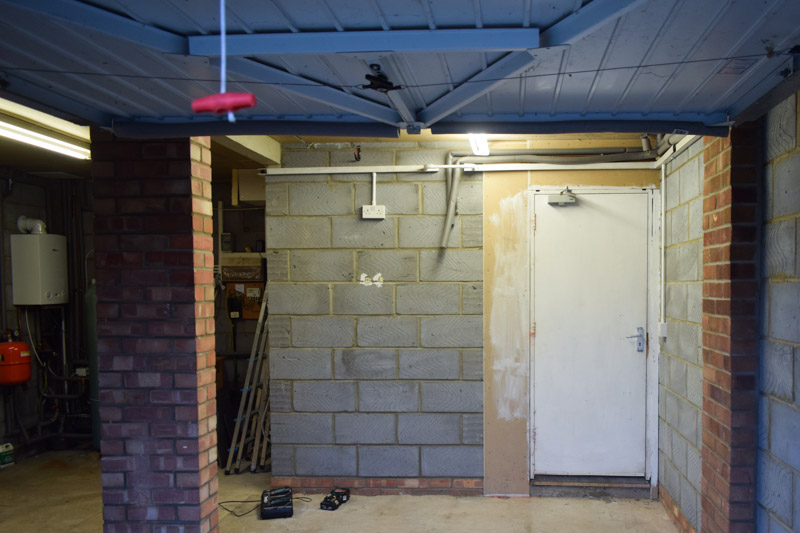 Since being established in 2008, our team at TLC Building Services has completed many garage conversions across multiple locations in the UK for homeowners.
We can take care of all the paperwork needed to get approval. As we can submit a building notice to the local council for you, and obtain the building regulations certificate. This will save you time, allowing you to relax whilst we convert your garage to be a part of your household at last!
Our team makes sure to listen to the requirements of a customer, then we design the plans for the conversion. Once this is complete, we get to work converting the garage to provide you with extra space within your household.
Additionally, at TLC Building Services we insulate the new part of your household. Which ensures that there will be no wasted heat or costs when heating your household.
We also decorate with a design of your choosing, to make the new part of your home look beautiful!
Contact Us – The Best Garage Conversion Service In Braintree:
Interested in our Garage Conversions Braintree service? Then make sure to get in contact with us today! You can fill in an enquiry form by clicking here.
Or if you would prefer, you can contact our team directly through email at: [email protected], or call us on: 01473 288363 / 01206 971858.
We look forward to hearing from you!