Garage Conversions Bury St Edmunds
Searching for Garage Conversions Bury St Edmunds? Then you have found the right place, here at TLC Building Services!
Do you own a garage that you don't use anymore? Instead of leaving it like that, have it converted to be a part of your home!
Your old garage may contain harmful materials after being left doing nothing for many years. We can take care of this during the conversion, as our specialist team has experience removing all types of materials from buildings.
So don't wait any longer! Contact our team today, so we can start work converting your garage as soon as possible.
Why Choose TLC Building Services For A Garage Conversion In Bury St Edmunds?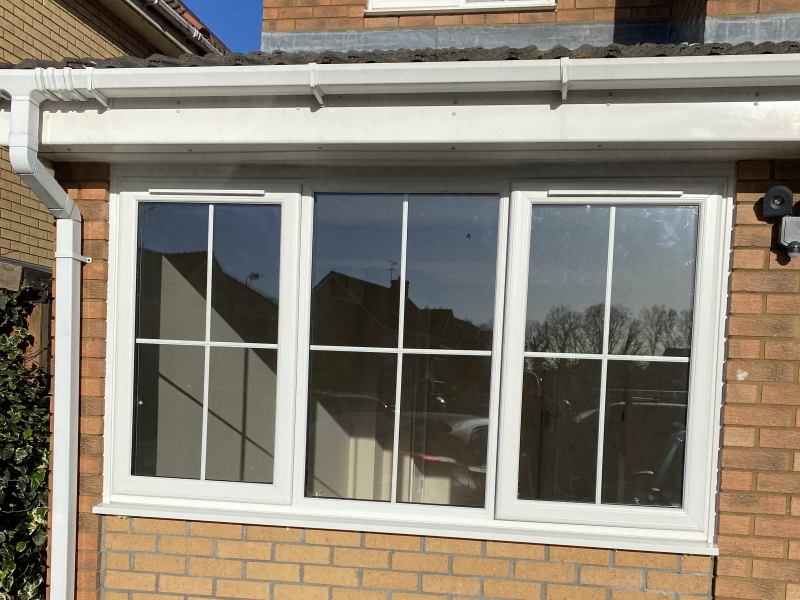 Throughout the years, we have managed to complete a vast number of garage conversions. For each project we work on, we always make sure to listen to the requirements of a customer.
Which is why our team is very proud to receive positive reviews on review websites. TLC Building Services has received nearly 100 reviews on checkatrade, at a 9.7/10 star rating. In addition to, receiving over 50 reviews on Yell, at a 4.9/5 star rating!
During the process of converting your garage into your home, our team always follows safety procedures and quality checks. So everyone inside your house, as well as our team remains safe throughout the construction.
The outcome of a garage conversion will allow you to have an extra room within your house, giving you more space to have an office, playroom or anything else you want the room to be.
Contact TLC Building Services Today:
Interested in our Garage Conversions Bury St Edmunds service? Then make sure to contact us today! You can fill in an enquiry form by clicking here.
Or if you would prefer, you can contact our team directly through email at: [email protected], or call us on: 01206 971858 / 01473 288363.
We look forward to hearing from you!