Garage Conversions Coggeshall
Searching for Garage Conversions Coggeshall? Well look no further, our team is able to completely convert your garage to be a part of your household!
Looking for extra space within your home? We can help you with this and provide you with the extra space you have always desired!
Don't wait any longer! Contact us, so we can get to work converting your garage as soon as possible.
Why Choose TLC Building Services?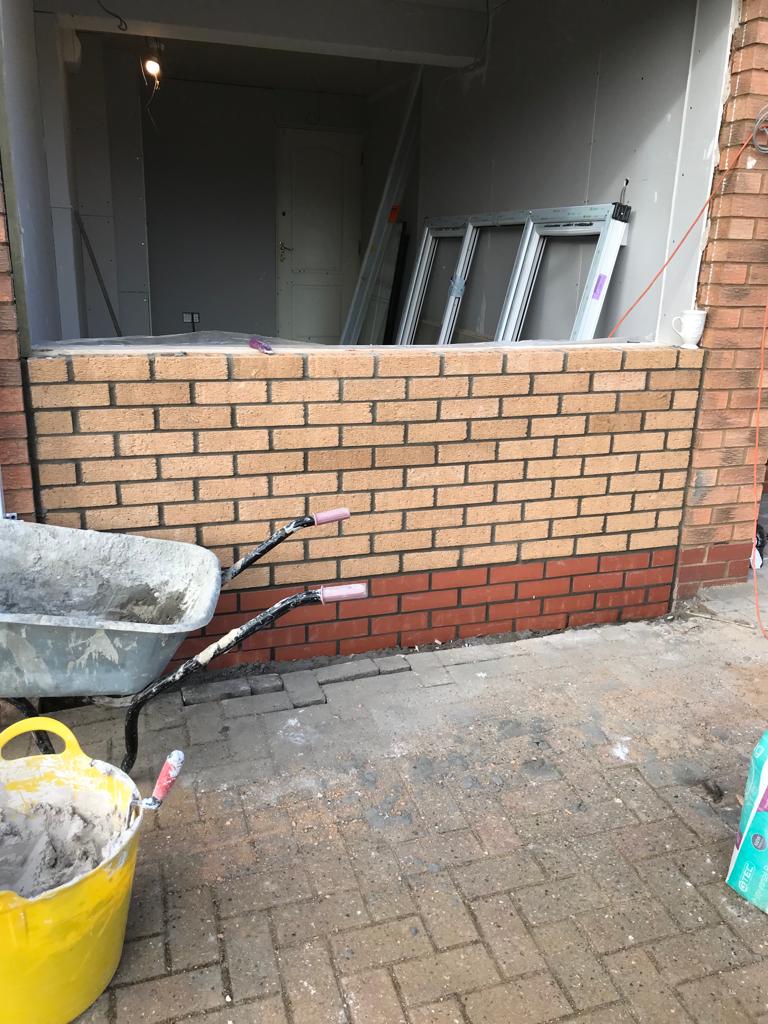 TLC Building Services has been established since 2008. Throughout this time, our team has worked on numerous projects. This has included working on commercial conversions, fitting in kitchens, building new properties, as well as garage conversions.
We make sure to listen to a customer's requirements before starting the conversion. This is because when the project is completed, the customer will be more happy as new space will meet their specifications.
Our team will come to your home and complete an inspection of your garage. From this, as well as the customer's requirements we will create a plan for the conversion. Then share this with the customer, so they can make any further amendments.
For all of the projects we work on, we always make sure to complete the required safety and quality checks. So your new room will be completely safe and secure, no loose electricity, no unsafe construction, we only provide the highest quality!
We are trusted by our customers to do an outstanding job. Our team is very proud of all the reviews we have received on external review websites. We have 4.9 / stars on Yell, and 9.9 / 10 stars on Checkatrade!
Contact Us – For The Best Garage Conversions In Coggeshall:
Interested in our Garage Conversions Coggeshall service? Then make sure to get in contact with us today! You can fill in an enquiry form by clicking here.
Or if you prefer, you can contact our team directly through email at: [email protected]. Or call us on: 01206 971858 / 01473 288363.
We look forward to hearing from you!