Garage Conversions Colchester
Looking for Garage Conversions Colchester? Then you have found the right place, here at TLC Building Services!
Don't just leave your garage being a clutter holder, get it converted to be a part of your household!
Why Choose TLC Building Services?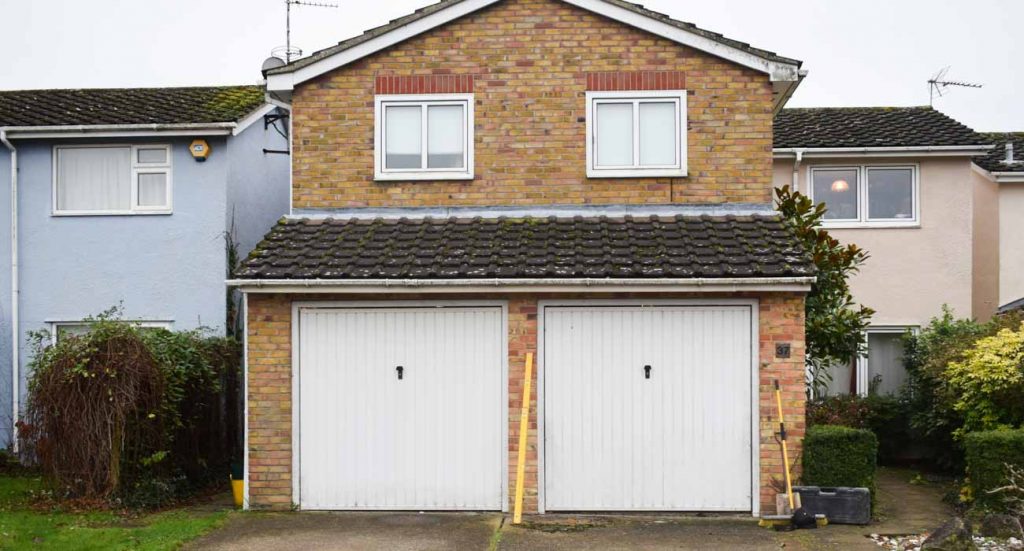 Since being established in 2008, TLC Building Services has completed close to 400 projects! This includes working on luxury homes and multi-million pound apartment complexes to domestic extensions and conversions.
We can convert your garage to be a part of your household, so that you can have that extra living space you have always wanted! The amount of space you will gain can be alot, which could be turned into a play area, office space or anything else you choose.
With more than a decade's experience, our in-house tradesmen have designed numerous creative custom ideas for Garage Conversions. So you will receive a conversion that meets your household's requirements, as every building is unique and deserves a true flexible service.
We have documented the past projects we have completed within this website, allowing you to see first hand how we have worked on other households and buildings.
Not convinced of our experience? Don't just take our word – you can hear directly from our customers on review websites. This is why we are very proud to receive nearly 100 reviews on Checkatrade, with a 9.7/10 review rating of our services. Furthermore, on Yell we have received over 50 reviews with a 4.9/5 rating!
Garages are one of the quickest and most cost effective ways to create extra living space in your home! So stop wasting space and using your garage as a clutter holder, and have it converted.
Contact Us – For The Best Garage Conversion Service In Colchester:
Interested in our Garage Conversions Colchester service? Then make sure to contact us today! You can fill in an enquiry form by clicking here.
Or if you would prefer, you can get in contact directly with our team through email at: [email protected], or call us on: 01206 971858.
We look forward to hearing from you!