Garage Conversions Ipswich
Searching for Garage Conversions Ipswich? Look no further, TLC Building Services has the perfect service for you!
Want to increase space for your household? Then have a garage conversion to get that extra space you have always wanted!
Garages are one of the cost effective and fastest ways to increase your living space within your household! So don't waste anymore time – have your garage converted as soon as possible.
Why Choose TLC Building Services?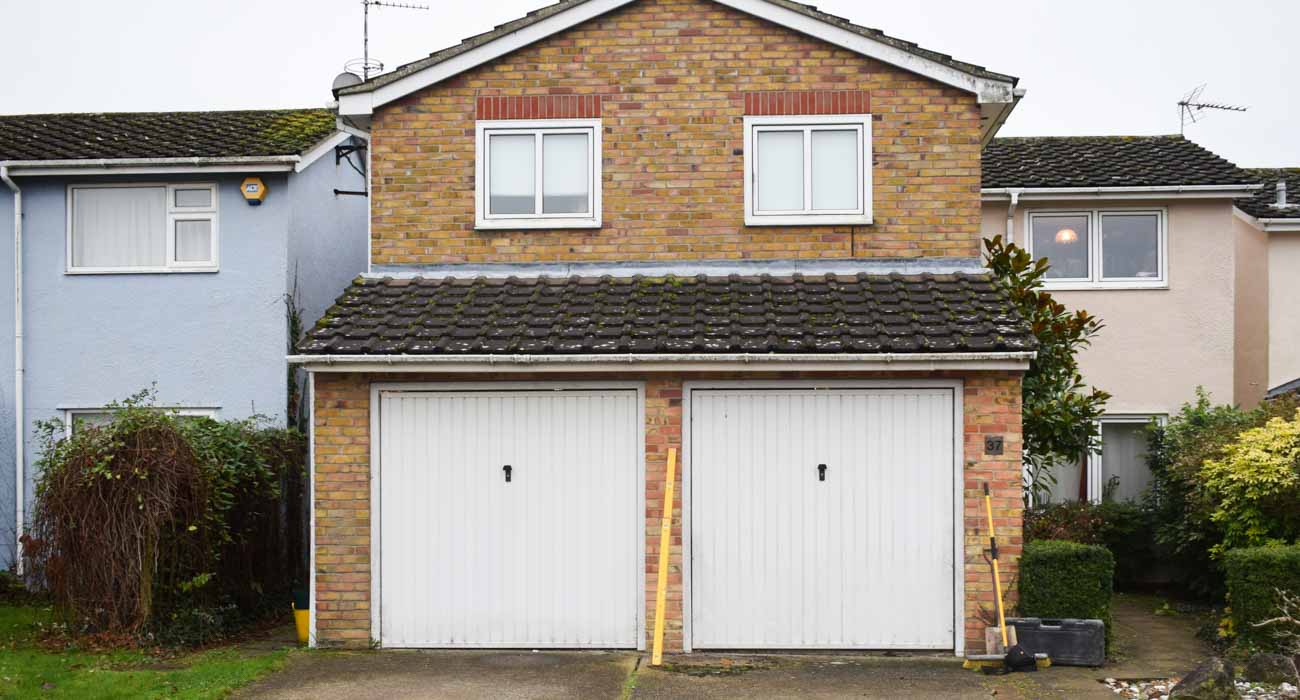 At TLC Building Services we have completed nearly 400 projects, from when we were established in 2008!
Our team consists of in-house tradesmen that have over a decade of experience! In addition to this, we have created a multitude of plans for garage conversions to meet our customers' individual household needs. We can ensure your household will receive a true high quality, professional conversion that meets your specific requirements!
We have worked on luxury homes and multi-million pound apartment complexes to domestic extensions and conversions. Which is why we are very proud to receive nearly 100 checkatrade reviews, with a 9.7/10 star rating! In addition to, receiving over 50 reviews on Yell, with a 4.9/5 star rating!
The past projects we have worked on are documented within this website, to show you how we have worked on projects before.
Instead of leaving your garage to be a waste area of old storage or clutter – Have your garage converted! So you can gain that extra office space, play area, or another area within your household.
Contact Us – The Best Garage Conversion Service In Ipswich:
Interested in our Garage Conversions Ipswich service? Then make sure to get in contact with our team today! You can fill out an enquiry form by clicking here.
Or if you would prefer, you can contact our team directly through email at: [email protected], or call us on: 01473 288363.
We look forward to hearing from you!