Garage Conversions Suffolk
Searching for Garage Conversions Suffolk? Then look no further, TLC Building Services has the right service for you!
Having your garage converted to be a part of your household can greatly provide extra space for you! This can then be utilised as a dedicated office area, playroom or anything else you desire.
The process of conversion will be more cost effective than having an extension to your household, this is because you already have a garage – it just needs to be properly attached to your house.
Additionally, a garage conversion will save time as well. This is due to converting a building you already have is faster and more efficient, than creating a new extension to add on to your household from scratch.
Why Choose TLC Building Services?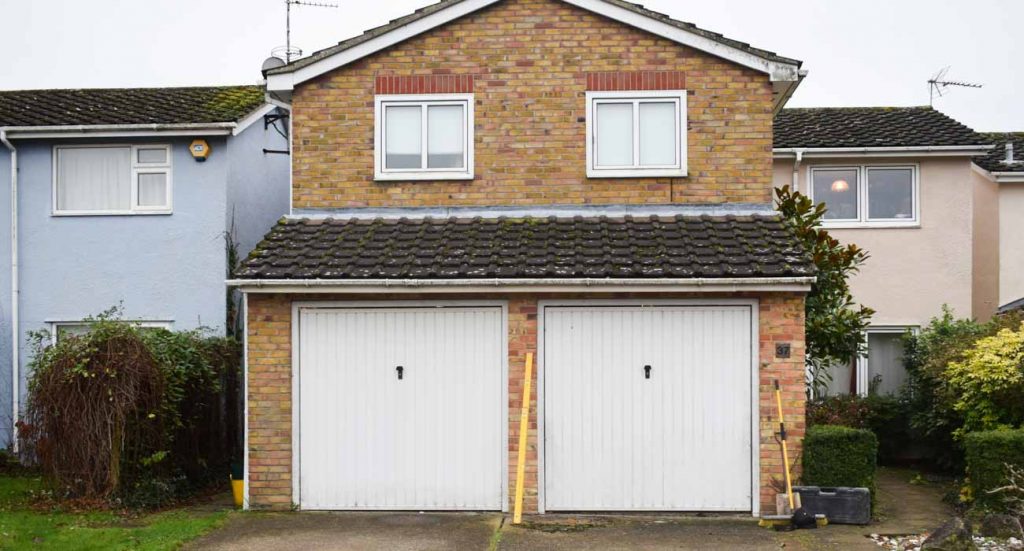 We are located in the Suffolk area, so we know the atmosphere and surroundings very well. In addition to this, we have completed many projects here, from single new build homes and extensions to multi-million pound conversions of commercial buildings!
Our dedicated team of in-house tradesmen have built many creative plans for garage conversions. So you can be rest assured we will be able to provide you with a true quality service when converting your garage to be a part of your household.
We are very proud of our reviews directly from our customers on review websites. So far we have received nearly 100 checkatrade reviews, with a 9.7/10 star rating! In addition to, receiving over 50 reviews on Yell, with a 4.9/5 star rating!
Contact Us – For The Best Garage Conversion Service In Suffolk:
Interested in our Garage Conversions Suffolk service? Then make sure to contact us today! You can fill in an enquiry form by clicking here.
Or if you would prefer, you can get in contact directly with our team through email at: [email protected], or call us on: 01206 971858.
We look forward to hearing from you!