New Build Builders In Brentwood
Searching for New Build Builders in Brentwood? Well look no further, at TLC Building Service our team have been working on construction projects for a decade!
Do you need reliable builders for projects? We always deliver! Our team works to very high standards to make sure a project is finished on time and to the highest quality.
Require experienced builders? We are just that! At TLC Building Services, we have worked on a vast amount of building projects.
Don't wait any longer! Make an enquiry with us, so we can start planning the next project as soon as possible.
Why Choose TLC Building Services?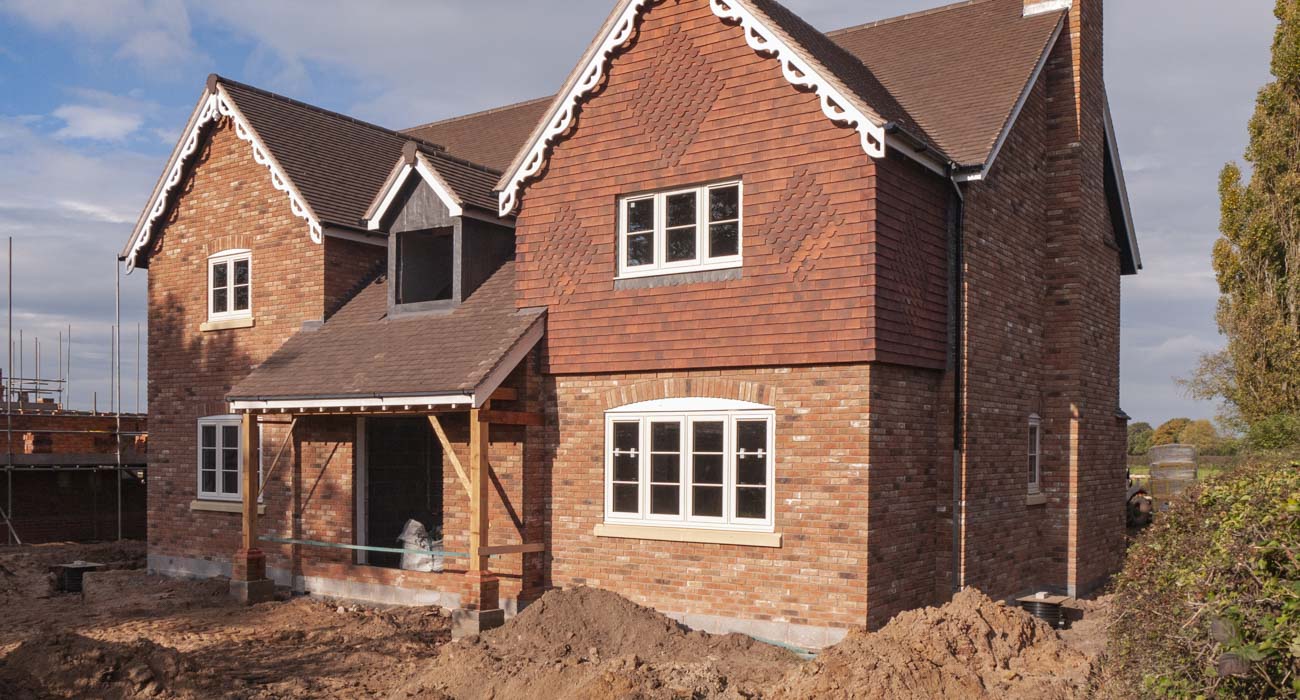 At TLC Building Services, we have a great amount of experience working on construction projects. Our team has worked on loft conversions, house extensions, garage conversions, commercial conversions, as well as new build projects.
Our team listens very carefully to client requirements, we can include the features you desire. This can include an en-suite bathroom, balcony, solar panels, or anything else!
We make sure to get projects finished as soon as possible, whilst still remaining at a very high quality. Which can assist a client, as they will be able to sell or rent the new property sooner, allowing you to make money faster.
On this website, we have made sure to include past projects we have worked on. This will allow you to see how we work, as well as viewing before and after images.
Get in touch with our team, to make an enquiry!
Contact Us – The Best New Build Builders In Brentwood:
Interested in our New Build Builders in Brentwood service? Then make sure to get in contact with our team today! By clicking here you can start filling in an enquiry form.
Or if you prefer, you can get in direct contact with our team through email, at: [email protected]. Or call us on: 01206 971858 / 01473 288363.
We look forward to hearing from you!