New Build Builders In Chelmsford
Searching for New Build Builders in Chelmsford? Then look no further, at TLC Building Services we have an experienced team that have worked on a multitude of construction projects!
Do you need experienced builders for projects? We are the team to choose! Our team has been working on construction projects for over a decade.
Looking for organised workers? We are just that! At TLC Building Services, we always make sure to plan fully for every stage of a project.
So don't wait any longer! Get in touch with us, so we can start getting to work on the next new build project for you.
Why Choose TLC Building Services?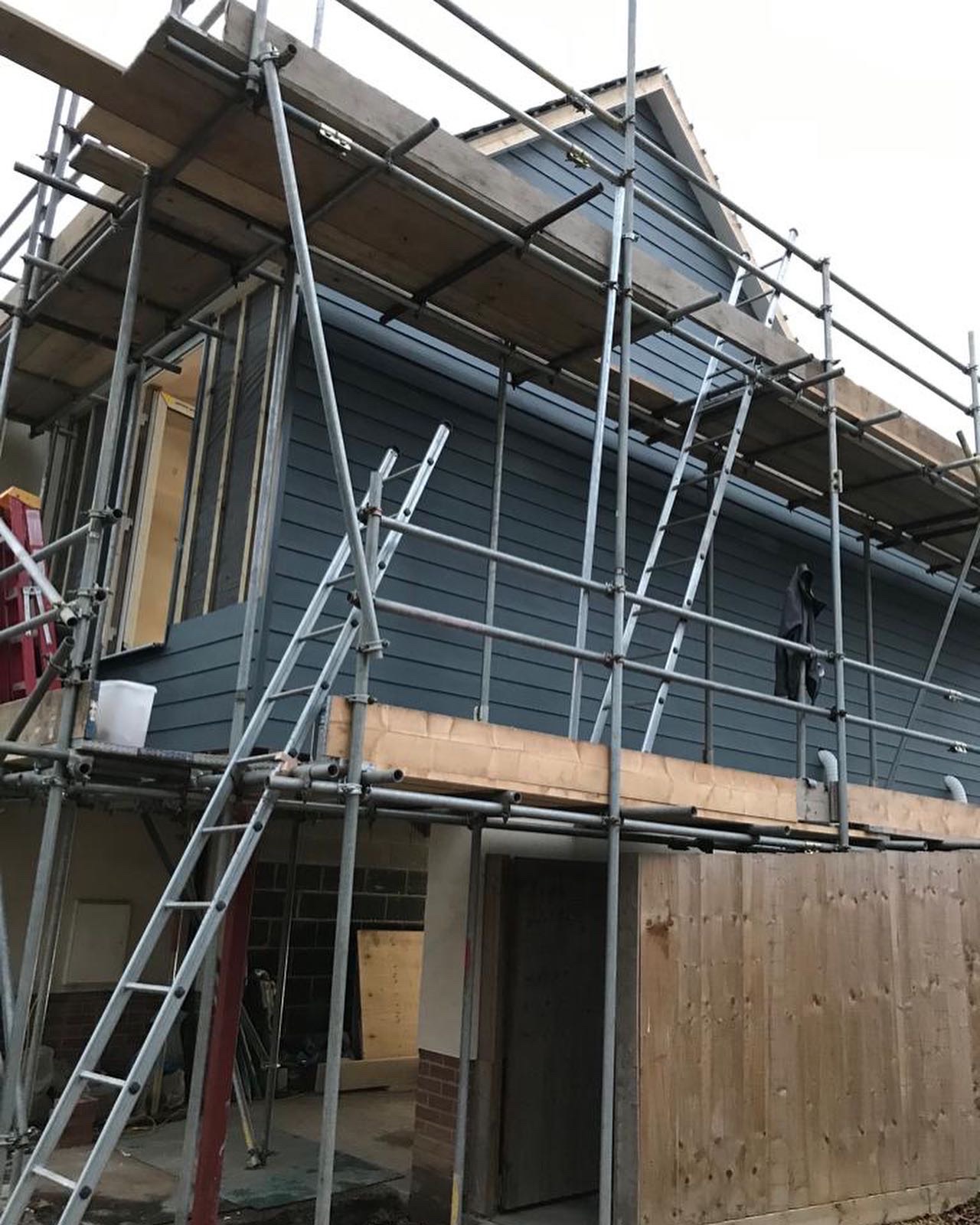 At TLC Building Services, we make sure to follow all safety and quality checks very closely. Because of this, all of the appliances we install in the property will completely work, as well as the building being fully secure.
We have a friendly team that will go through the entire planning process with you, so you are aware of all the stages in the project!
Our team takes listening to your requirements very seriously, we will always make sure to include your requests in the plan and implementation of the project. This will greatly improve the outcome of the new property, as it will meet all of your prior needs and requirements you requested.
We have taken on many new build projects, so no matter the work needed our team will be able to complete the job! Make an enquiry with us as soon as possible.
Contact Us – The Best New Build Builders In Chelmsford:
Interested in our New Build Builders In Chelmsford service? Then make sure to get in contact with our team today! By clicking here you can start filling in an enquiry form.
Or if you prefer, you can get in direct contact with our team through email, at: [email protected]. Or call us on: 01206 971858 / 01473 288363.
We look forward to hearing from you!