New Build Builders In Essex
Looking for New Build Builders in Essex? Then TLC Building Services has the service for you!
Why Choose TLC Building Services?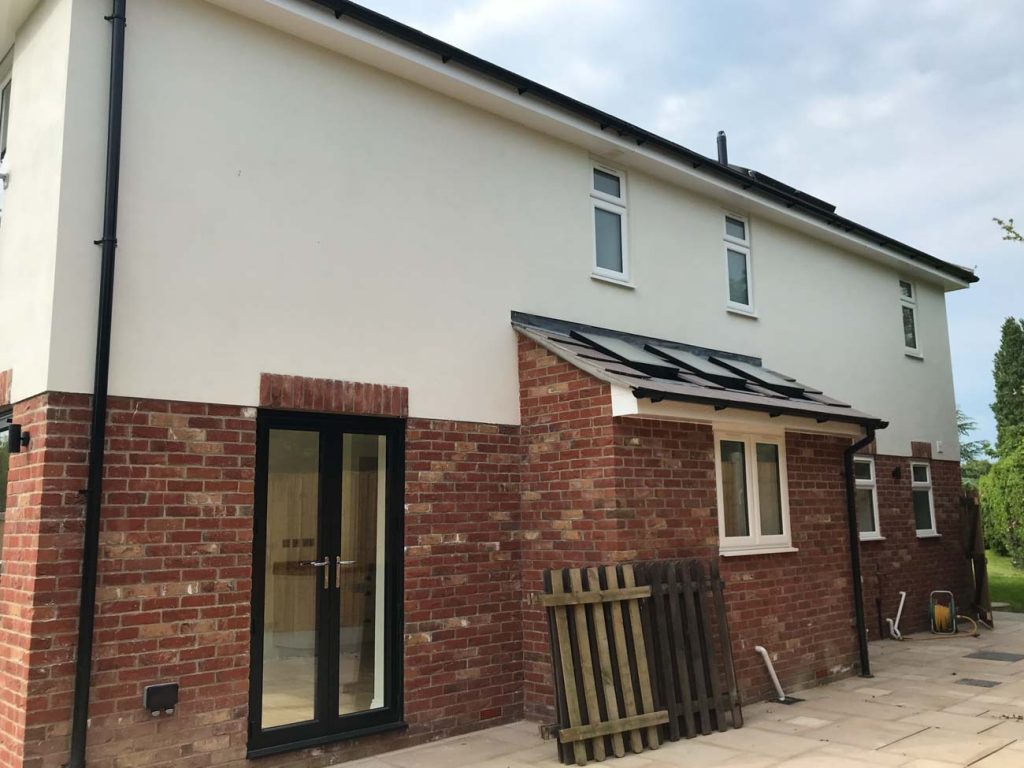 We are very experienced in the new builds industry. Since we were founded in 2008, we have worked on multiple new builds projects throughout the years. So if you are looking for a building firm to partner with on a project, make an enquiry to us!
At TLC Building Services we always make sure to listen to the requirements of the client, so they will receive the building they envisioned at the beginning. To make this happen, our specialist in-house team makes multiple plans of the building and always run these by the client first before proceeding any further.
Additionally, our team always follows the industry standard safety procedures and quality tests when working on a project. Whilst also, completing the project quickly so the client will be able to rent or sell the property to a customer as soon as possible. Allowing them to make money much faster!
We have documented all of the past projects we have worked on, all within this website. So you are able to see how we work, as well as the before and after images of a project.
TLC Building Services is very proud to receive nearly 100 reviews on checkatrade with a 9/7/10 star rating, in addition to having over 50 reviews on Yell with a 4.9/5 star rating!
Don't wait any longer to start a project! Get in contact with our team today.
Contact Us – The Best New Build Builders In Essex:
Interested in our New Build Builders in Essex service? Then make sure to get in contact with our team today! You can fill in an enquiry form, by clicking here.
Or if you would prefer, you can get in touch directly with our team through email at: [email protected], or call us on: 01206 971858 / 01473 288363. We look forward to hearing from you!