New Build Builders In Ipswich
Searching for New Build Builders in Ipswich? Then you have found the right place, here at TLC Building Services!
Are you a property developer looking to partner with a building firm for projects? We are able to take care of every part of a new build!
Why Choose TLC Building Services?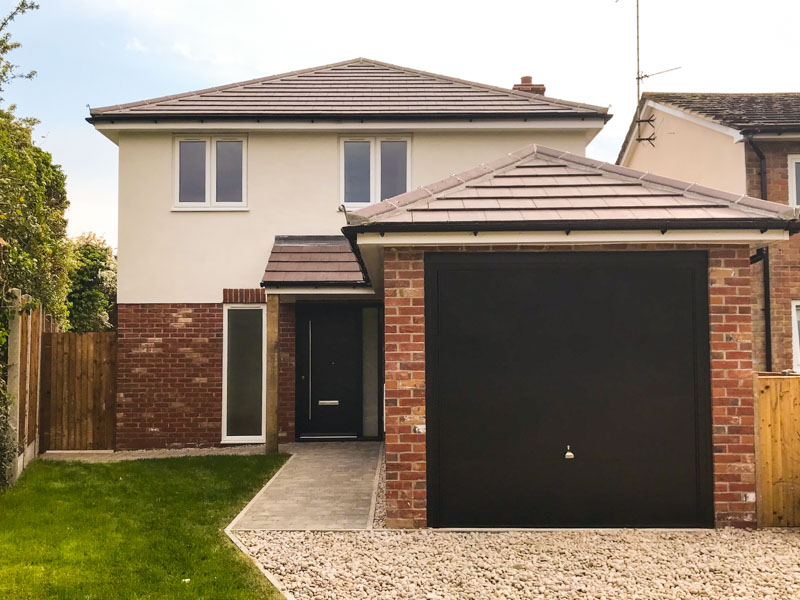 TLC Building Services was founded in 2008 by Levi Draycott. Our team has constructed a diverse range of property, and we can provide expert construction for commercial new builds in Essex, Suffolk and London.
Since being established, we have gained a large reputation for reliability and providing a quality service to our clients. This is why we are extremely proud to have received nearly 100 reviews on checkatrade, with a 9.7/10 star rating. Along with over 50 reviews on Yell, with a 4.9/5 star rating!
Whilst working on a new builds project, we ensure that we work to the required safety procedures as well as complete all needed safety checks. In addition to this, we work to the highest quality standards!
Before starting work on a project, we make sure to listen to what a client's vision is for the final outcome. So that the new build meets their exact requirements. Furthermore, we complete our projects as quickly as possible whilst retaining the same high quality service, which allows customers to move into their new home much faster!
For the previous projects we have completed, we have created project pages within this website. This will allow you to see all of the projects we completed, and how we did it by explaining in great detail!
Contact Us – The Best New Build Builders In Ipswich:
Interested in our New Build Builders in Ipswich service? Then make sure to contact us today! You can fill in an enquiry form, by clicking here.
Or if you would prefer, you can contact our team directly through email at: [email protected], or call us on: 01206 971858. We look forward to hearing from you!