New Build Builders In London
Looking for New Build Builders in London? Search no longer, at TLC Building Services we have an experienced, qualified team to get the entire process completed!
Need to partner with a building firm for new build projects? We are the perfect choice! Our team is completely able to take care of every part of a new build project.
Make an enquiry with us, so we can get to work planning the next project as soon as possible!
Why Choose TLC Building Services?
At TLC Building Services, we have an extremely qualified team that is able to complete a variety of construction projects. This includes garage conversions, extensions, commercial conversions, as well as new builds.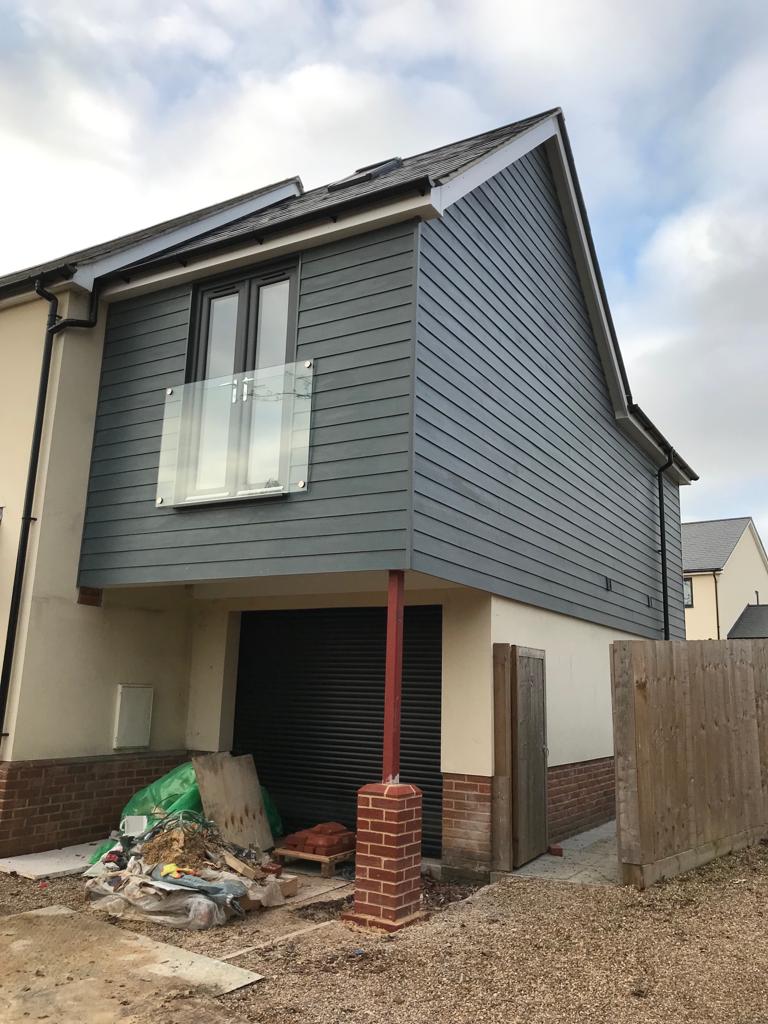 Our team is dedicated to constructing the best new build possible. Because of this, we take listening to client requirements and needs very seriously, so that they are very happy with the final outcome of a project.
We can also implement special requests to new build projects, which could potentially consist of having solar panels, an en-suite bathroom, a balcony or something else.
The new build projects that we work on are heavily safety and quality checked, both during and after the completion of a project. Which provides confidence in the new property, as it has been thoroughly checked, as well as the appliances within.
Our team is very proud to receive many positive reviews on external review websites. On Checkatrade we have received 9.9 / 10 stars, with nearly 100 reviews. In addition to this, on Yell we have received 4.9 / 5 stars, with over 50 reviews!
Contact Us – The Best New Build Builders In London:
Interested in New Build Builders in London? Then make sure to get in contact with us today! Click here to start filling in an enquiry form.
Or if you prefer, you can get in contact with our team directly through email, at: [email protected]. Or call us on: 01206 971858 / 01473 288363.
We look forward to hearing from you!