Commercial Conversions Ipswich
Searching for Commercial Conversions Ipswich? Here at TLC Building Services, we have decades of experience in this industry!
Have an abandoned building that is wasting space? We can help you breathe new life into it, by converting it into a residential property. Contact our team so we can review your requirements!
Why Choose TLC Building Services For Commercial Conversions?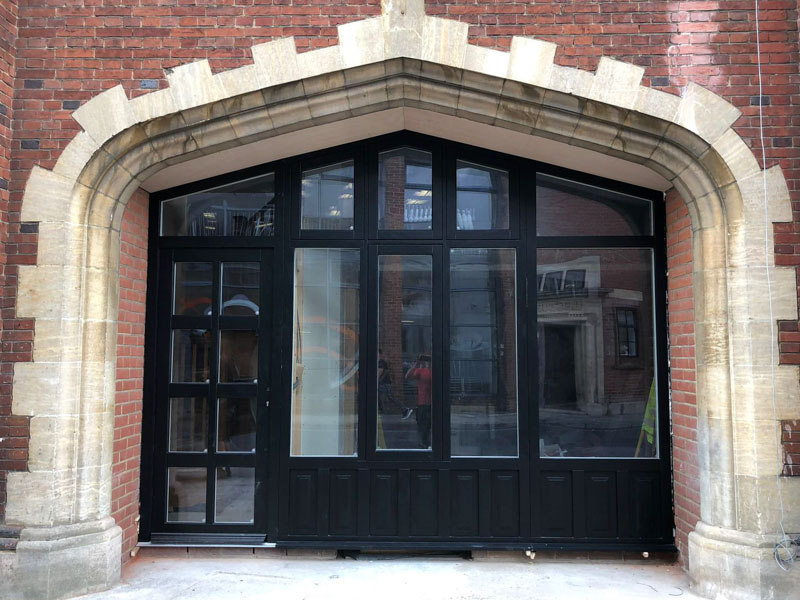 TLC Building Services was established back in 2008 by Levi Draycott, during this time we have built up a great relationship with many building developers around Ipswich.
Due to establishing great relationships in the industry, we were approached to convert the Dolce Vita in Ipswich into 12 luxury apartments and one small house. This nightclub has been long empty, so we needed to do a thermal upgrade. Along with installing modern stronger joints, after removing all of the old items in the building – so the building is safe and secure for future customers.
Our team works to the highest professional standards and quality to get projects completed, in addition to this they get the job done as quickly as possible so a client is able to rent out the property to customers much sooner.
On this website we have included images and great detail about past projects we have completed, so you are able to see how we work and what projects we have worked on.
At TLC Building Services, we will work on any commercial conversion, which could consist of a nightclub, warehouse or office buildings. We are here to help you no matter the enquiry, just make sure to contact our team!
Contact TLC Building Services Today:
Interested in our Commercial Conversions Ipswich service? Then make sure to contact us today! You can fill out our enquiry form by clicking here.
Furthermore, you could also contact our team directly through email at: [email protected], or call us on: 01473 288363.
We look forward to hearing from you!