Commercial Nightclub Conversions Ipswich
Looking for Commercial Nightclub Conversions Ipswich? Then look no further, with TLC Building Services you will receive a quality service from industry specialists!
Own an old rundown nightclub just doing nothing and wasting space? This can be turned around by having a Commercial Conversion, breathing new life into the area.
Why Choose TLC Building Services?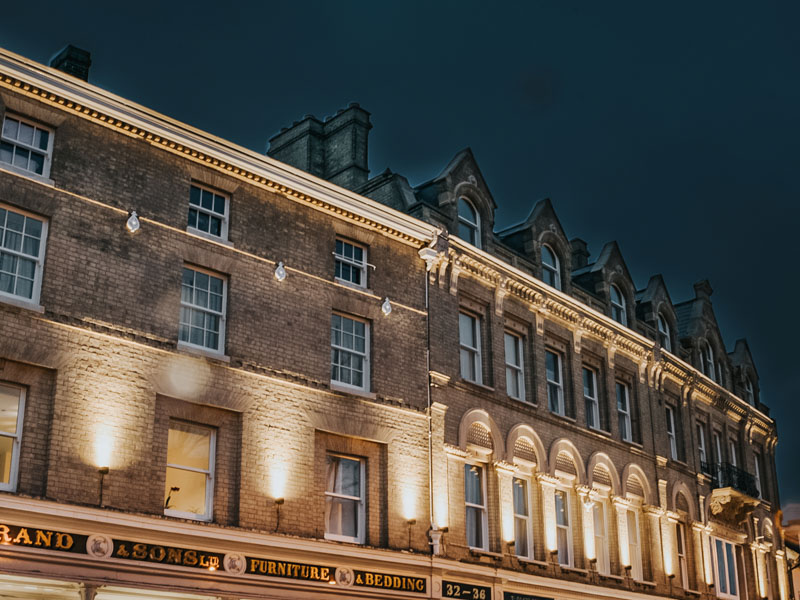 Our team at TLC Building Services has a decade of experience when it comes to completing Commercial Conversions!
Since being established in 2008, we have received a vast number of views directly from our customers. We are very proud to receive nearly 100 reviews on checkatrade with a 9/7/10 star rating, in addition to having over 50 reviews on Yell with a 4.9/5 star rating!
One of the projects we worked on was the bold vision to transform a nightclub into an 18 apartment complex! For our work on this project we received a commendation from the Ipswich Society Annual Awards 2019.
We documented the entire process of converting the Ipswich nightclub. So if you want to look at before and after images along with a detailed description, we have a page on this website about it – click here to read more.
At TLC Building Services our team has revamped some of the most rundown commercial buildings into beautiful residential areas, we can do the same for your building as well!
Contact Us – For The Best Commercial Nightclub Conversion Service In Ipswich:
Interested in our Commercial Nightclub Conversions Ipswich service? Then make sure to get in contact with our team today! You can fill in an enquiry form by clicking here.
Or if you would prefer, you can get in touch directly with our team through email at: [email protected], or call us on: 01206 971858 / 01473 288363.
We look forward to hearing from you!